Welcome to our school's website! 
Within the site you will find the information you will need about our school.

Check regularly for photographs of our pupils and all the latest news at St Mary's.

If your child has any achievements outside school please let us know, so we can include them on our website.
The School is not responsible for the content of external Internet sites. We recommend adult supervision for all links to external sites.
Latest Photographs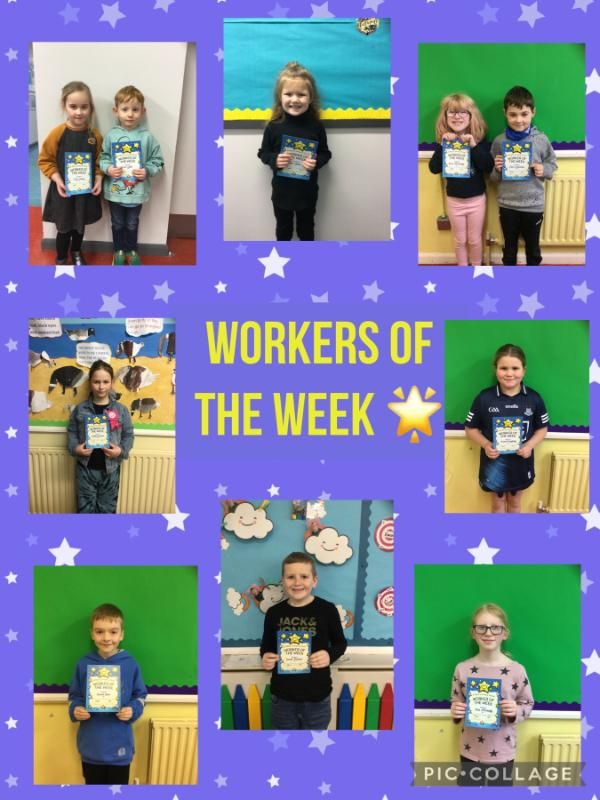 Upcoming Events...
Tuesday, 1st February 2022
Stretch and Relax with Bernie (Stretch and relax after school club with Bernie £1 per pupil.Pleasee send monies to your child's teacher on Tuesday morning in a marked envelope.)
Wednesday, 2nd February 2022
After School Judo (Judo after school club continues for all registered pupils)
Tuesday, 8th February 2022
Stretch and Relax with Bernie (Stretch and relax after school club with Bernie £1 per pupil.Pleasee send monies to your child's teacher on Tuesday morning in a marked envelope.)
Wednesday, 9th February 2022
After School Judo (Judo after school club continues for all registered pupils)
St Mary's Primary School, 3 Church Grove, Kircubbin, Newtownards, Co Down BT22 2SU | 028 4273 8581